What are the Boosters and how they work?
Boosters increase your chances to win!

New Boosters are available at the different levels. If you want to use Boosters, you can buy them for game currency: Coins.
If you want to use Booster at the level, just click on it at Booster table and then choose the place at the field, where you want to use it.
You can buy Boosters during the game, by clicking "+" near the Booster icon.
Magic wand

"Wand" removes any selected gem.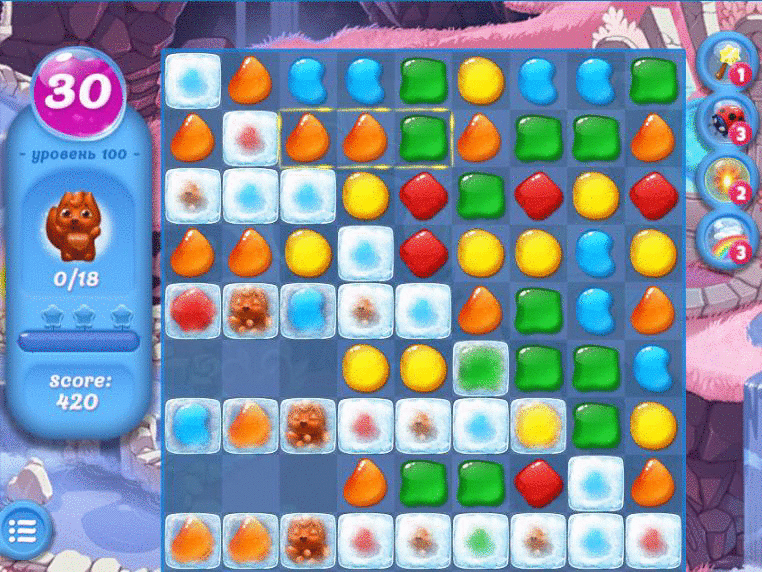 Ladybug
Ladybug mixes the chosen gems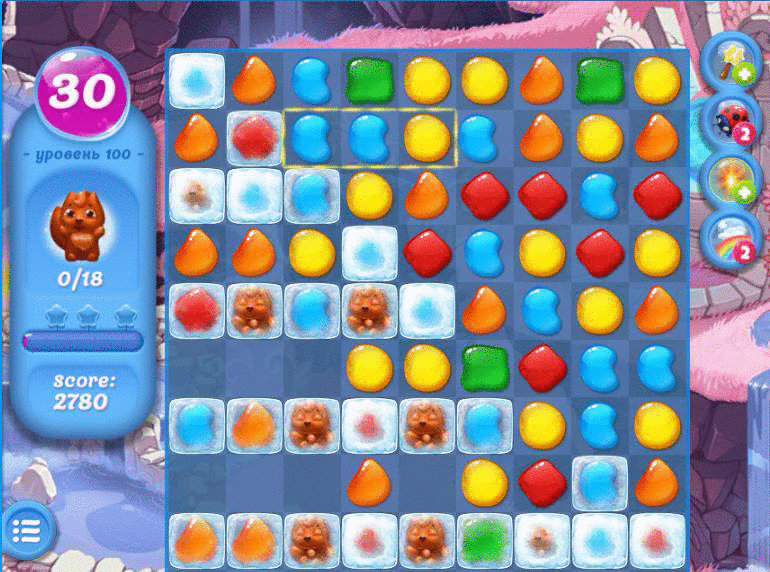 Bomb
Bomb removes the blocks within a radius of one cell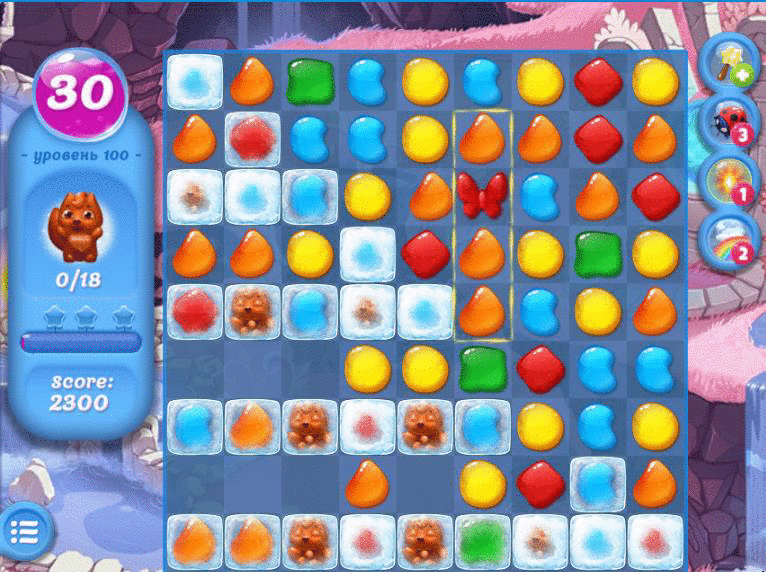 Rainbow
Rainbow removes the gems of the selected color